GNZ is Springs Church's Youth Ministry for young people aged 11-18. We exist to advance the Christian message to all young people, inviting them into a real, life-changing faith in Jesus, inspiring them to love God and love people. Our vision is to see young people in our local community transformed by the power of Christ, connected with the local church, and impacting their world for him!
There's lots to get involved with such as Football, Social Trips, Sunday Night Small Group for those who want to explore the Christian faith and The Collective for Christian young people from Ellowes Hall School.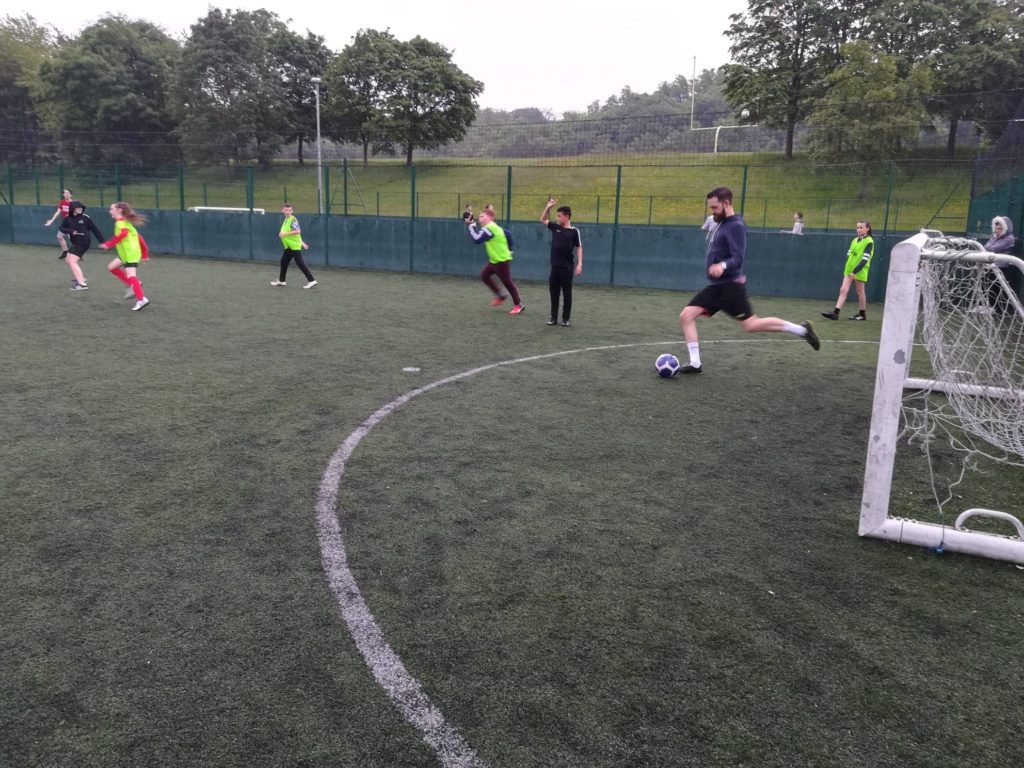 You can follow what we're up to and see how you or your child can get  
involved by following us on Facebook and Instagram @springschurchyouth  
or contact our Youth Leader Sarah Owen by email: sarahowen@springschurch.co.uk.