Hey there! We're so glad you're here.
Due to Government guidelines, we are currently meeting ONLINE! We'd absolutely LOVE to see you over on our YouTube page at 10am every Sunday morning. Check out our Kids Church, Worship Playlist and GNZ Youth videos too!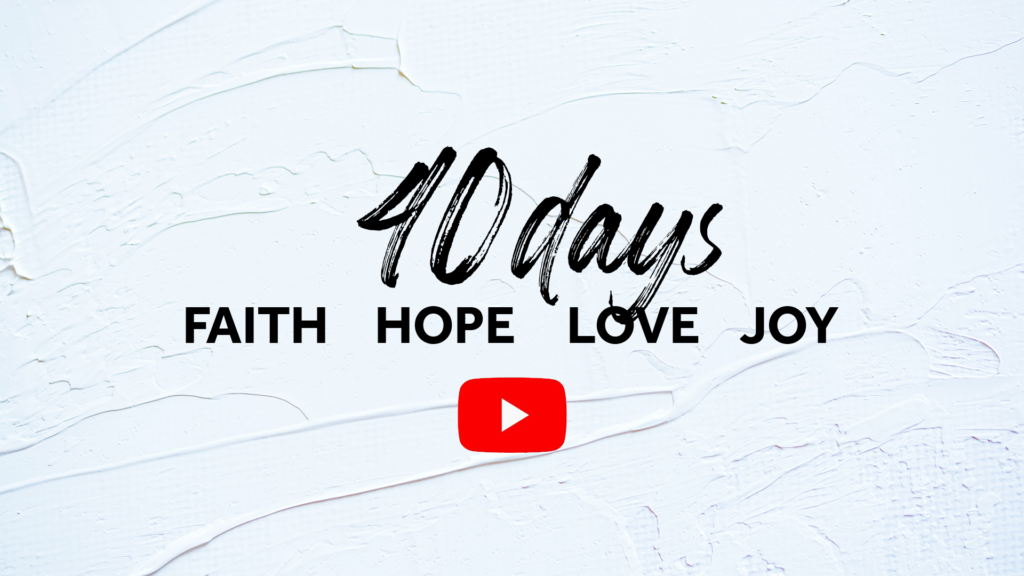 Every day throughout the season of Lent, we are posting out devotional videos from team leaders and members of Springs Church onto emails and social media, to help you connect with God and people. Check out our social media pages by clicking the links below! If you'd like to receive daily emails with the lent devotionals before they go out onto our Social Media pages, then fill in this form and we'll get you signed up!
God Bless.