Hey there! We're so glad you're here.
Due to Government guidelines, we are currently meeting ONLINE! We'd absolutely LOVE to see you over on our YouTube page at 10am every Sunday morning. Check out our Kids Church, Worship Playlist and GNZ Youth videos too!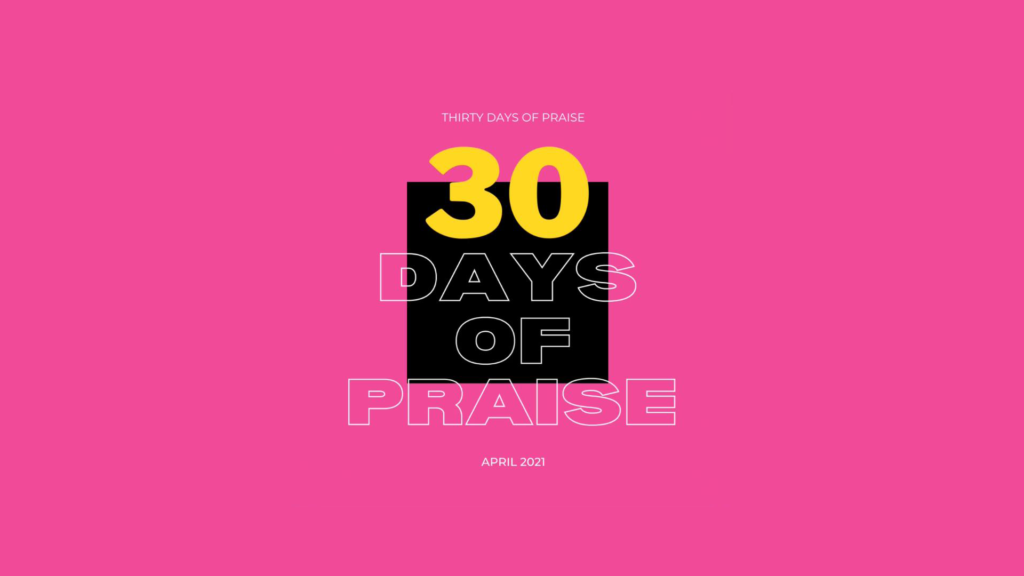 30 Days of Praise! Praise sets our eyes on God who is above all things, praise allows us to putt God first, allowing God to take centre stage of our lives, focuses our attention on the God who is for us rather than the obstacles that may be against us. Praise literally changes our outlook on life and lays the foundation for greater revelation for the days ahead! We are going to be sending out a 30 Days of Praise journal with a QR Code on the back to find a playlist of 30 fantastic praise songs to be our soundtrack for these 30 days! Scriptures will be emailed and on social media every single! Church, let's become people of praise during this time. In the Old Testament, it was the people of Praise (the tribe of Judah) who lead the people out, Praise took the first step into the things of God. As we become people of Praise, God is going to move in our hearts, reveal himself to us, and we can expect the Joy of the Lord to be our strength in these 30 Days of Praise.
If you're not already signed up to our mailing list, or want to make sure that you get a 30 Days of Praise Journal sent directly to your house (along with a Creme egg!), please follow this link, and email your details over and we'll make sure that you get one!
God Bless.