GNZ is Springs Church's Youth Ministry for young people aged 11-18. We exist to advance the Christian message to all young people, inviting them into a real, life-changing faith in Jesus, inspiring them to love God and love people. Our vision is to see young people in our local community transformed by the power of Christ, connected with the local church, and impacting their world for Him!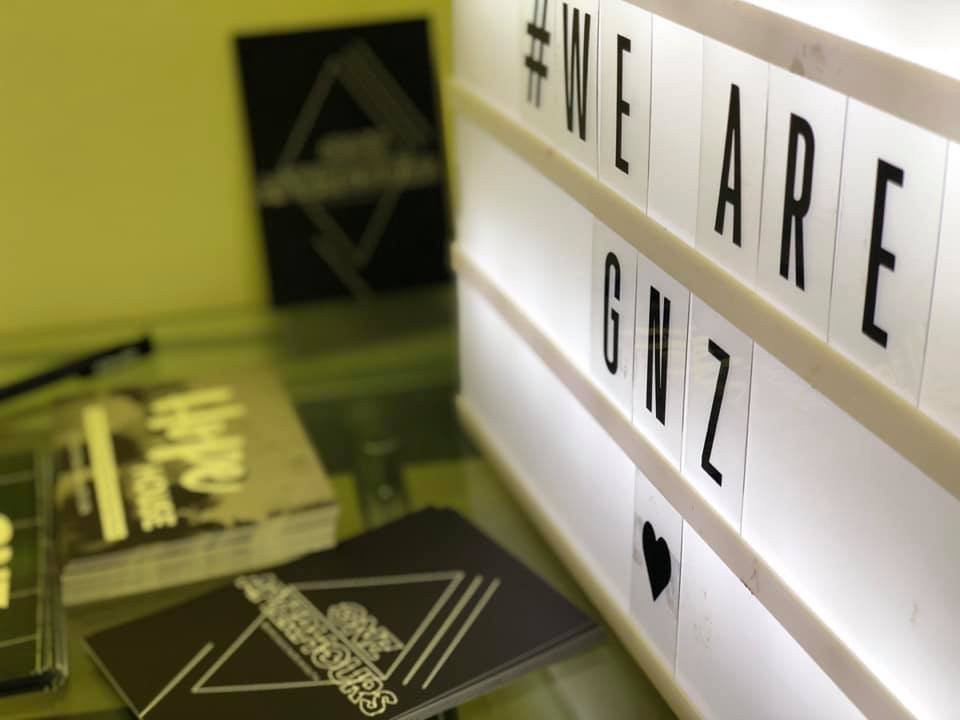 The best way to stay up to date with everything that's happening is via our GNZ Instagram.
GNZ Friday Nights!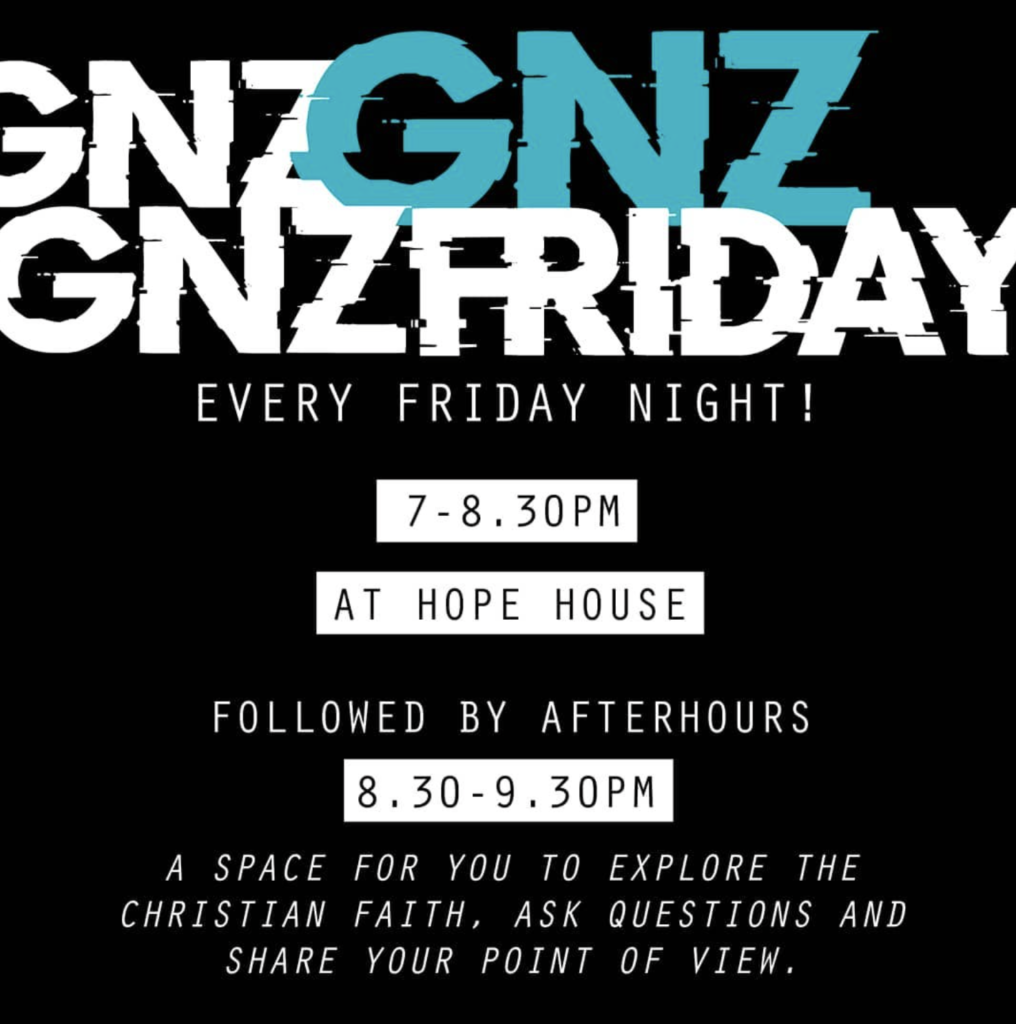 GNZ Friday Nights run every Friday Night during term time. Meeting at Hope House (7 Zoar Street, DY3 2PA) 7-8.30pm. This term we'll be seeing the return of our Hype Zone, Creative Zone and Chill Out Zone, so there will be something for everyone to enjoy! 
AFTERHOURZ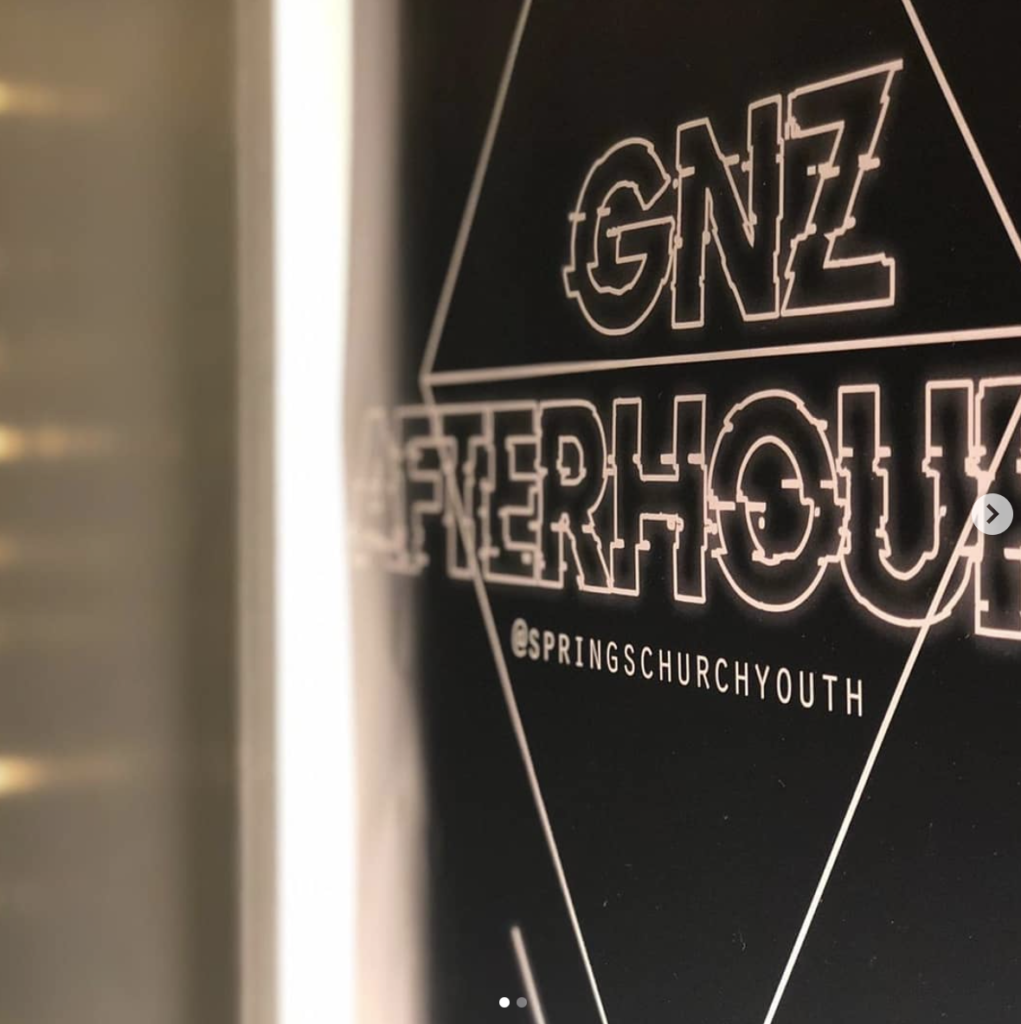 AFTERHOURS happens straight after GNZ Friday Nights, 8.30-9.30pm and is an optional extra that you don't want to miss! It's a space for young people to come and explore the Christian faith, ask questions and share their point of view!
GNZ FIVE-A-SIDE: EVERY TUESDAY DURING TERM TIME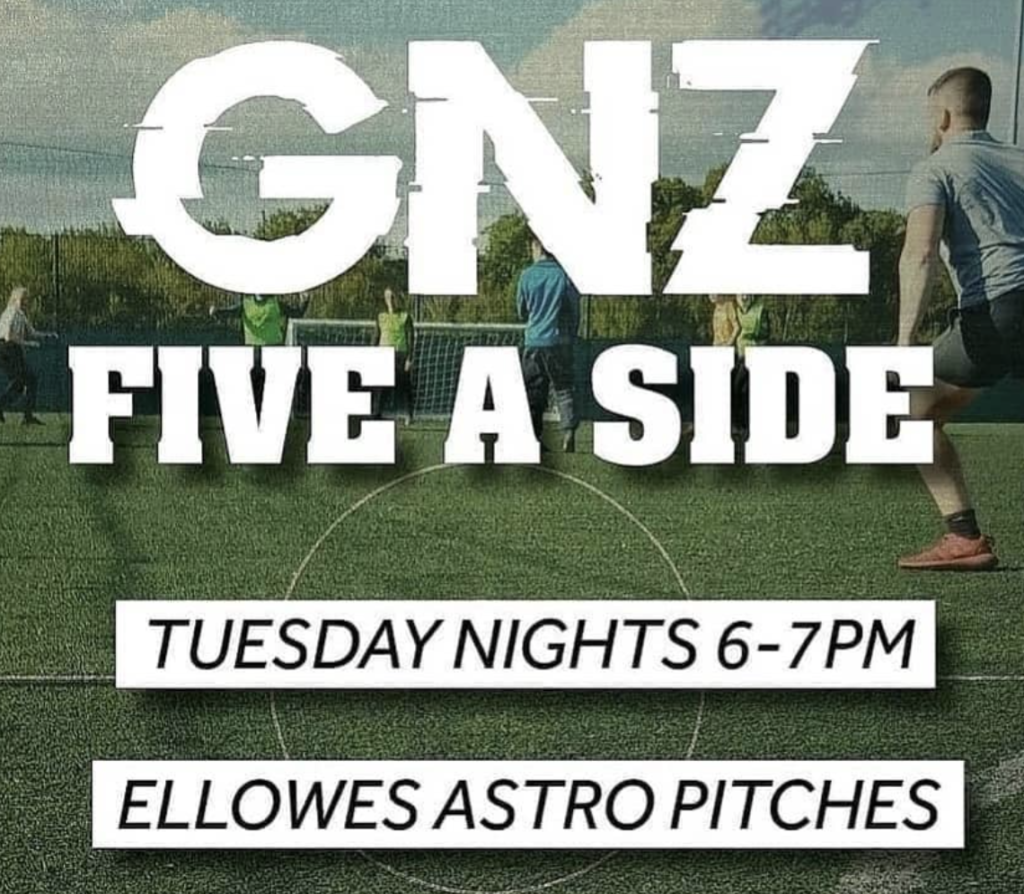 Come and join us for a friendly game on Ellowes Hall School Astro Pitches every Tuesday night during term time 6-7pm.
YOUTH LIFE GROUPS: EVERY SUNDAY
Every Sunday we run a life group especially for young people aged 11-18. We're currently meeting 6-7.30pm at Hope House.
This group is perfect for any young person who already has a faith in Jesus and wants to deepen their relationship with Him or anyone who is curious to find out more about Jesus. We spend time chatting and playing games together and then open up the bible and unpack what it says together. 
ELLOWES COLLECTIVE
We've recently relaunched the Ellowes Collective, a space for Christian Students from Ellowes Hall School to get to know each other and encourage one another. Amazing young Christians from different churches, all at the same school, coming together for one purpose, united in vision.
If you're a Christian who goes to Ellowes Hall we would LOVE to get you involved, please get in touch with us!
Upcoming Ellowes Collective Dates:
Monday 9th May 2022
Monday 6th June 2022
Monday 4th July 2022
WE'RE GOING TO LIMITLESS FESTIVAL 2022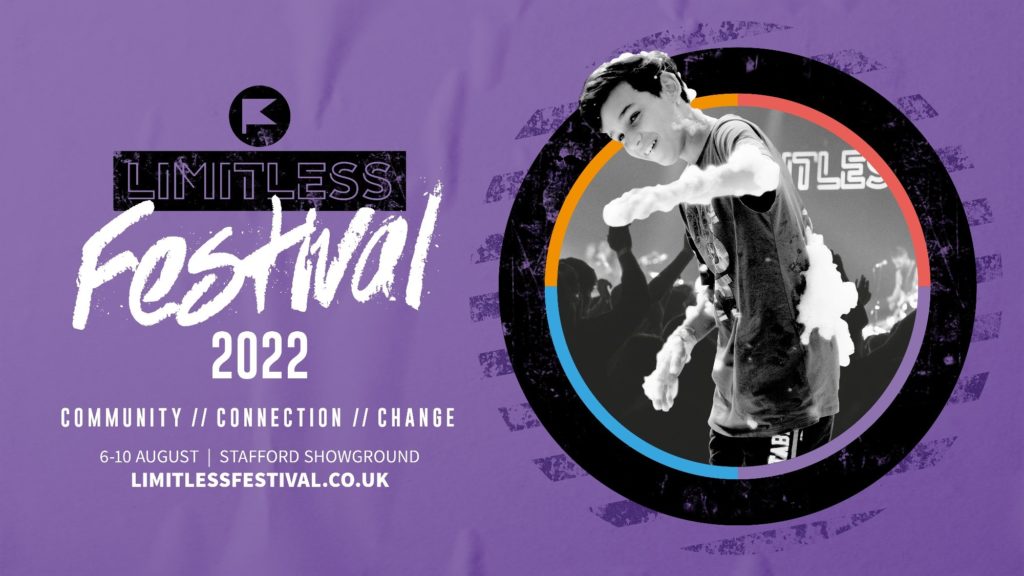 "Limitless Festival is a vibrant summer gathering that's all about community, connection and change. Featuring dynamic venues for youth, as well as a packed programme of activities, sports, events, seminars, workshops, and after hours venues. Limitless Festival is the declaration of a generation who exceed the limits of their expectations."

Springs Church Youth will be heading to the festival on 6th August and we'll return on 11th August. We will be camping so young people either need to bring their own tent or arrange to share with some of their friends. All those who attend either GNZ Afterhours or Sunday Youth are welcome to join us.

Tickets booked before 30th April will cost £130, after this date the cost will go up to £140. This cost covers tickets travel and food. We recommend bringing £20-30 for extra food and merchandise throughout the week. Once the booking closes we will send out final details with a list of everything you need to know.
To book a place, please fill in this online form as soon as possible and follow the details for making payment at the end of the form. https://docs.google.com/forms/d/1yytma7QotFO7AmjzYa3PQOq-qjARimEU__vReOCBzx8/viewform?edit_requested=true
If finance is an issue please contact sarahowen@springschurch.co.uk – We want everybody to be able to attend regardless of finance and we will do our best to make this happen.
KEEP IN TOUCH!
GNZ youth leaders are always available and would love to hear from any parents or young people who are struggling, or would just like to catch up! Young people can get in touch via our GNZ Instagram @springschurchyouth
You can keep up to date with what we're up to by following us on Instagram @springschurchyouth or contact our Youth Leader Sarah Owen at sarahowen@springschurch.co.uk