4.30pm Services!
Springs Church is meeting back IN PERSON and we are so glad to be back together!
We are meeting at 4.30pm EVERY SUNDAY at Zoar Methodist Church, 6 Bank Road, Dudley, DY3 2NT.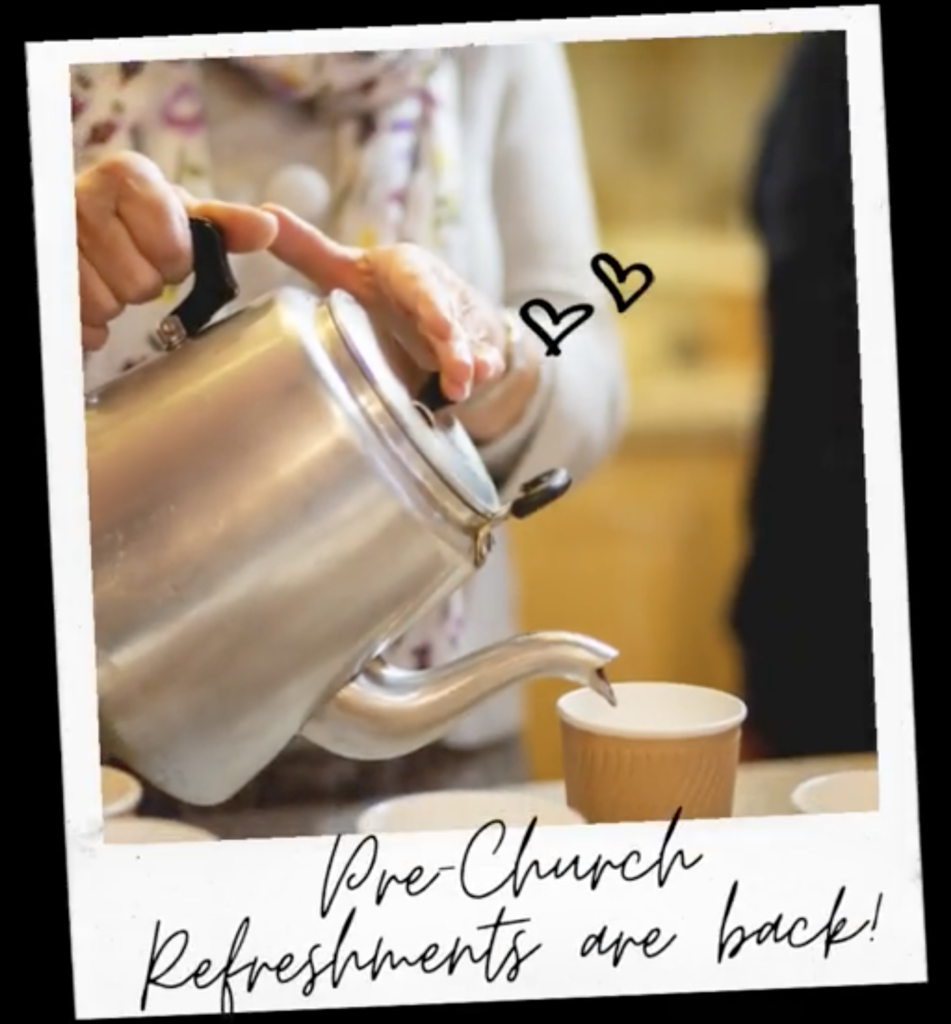 Our Pre-Church refreshments are back! Come and join us from 4pm every Sunday afternoon for teas, coffee's and a chat before our service starts at 4.30pm. See you there!
If you can't make our services then please check out our weekly Preaches over on our YouTube page!
Make sure you follow us on Facebook, Instagram and subscribe to our YouTube Channel for updates.
If you'd like to listen to Springs on the go, check out our SoundCloud page below: