Springs Church is ONLINE! Make sure you follow us on Facebook, Instagram and subscribe to our YouTube Channel for updates.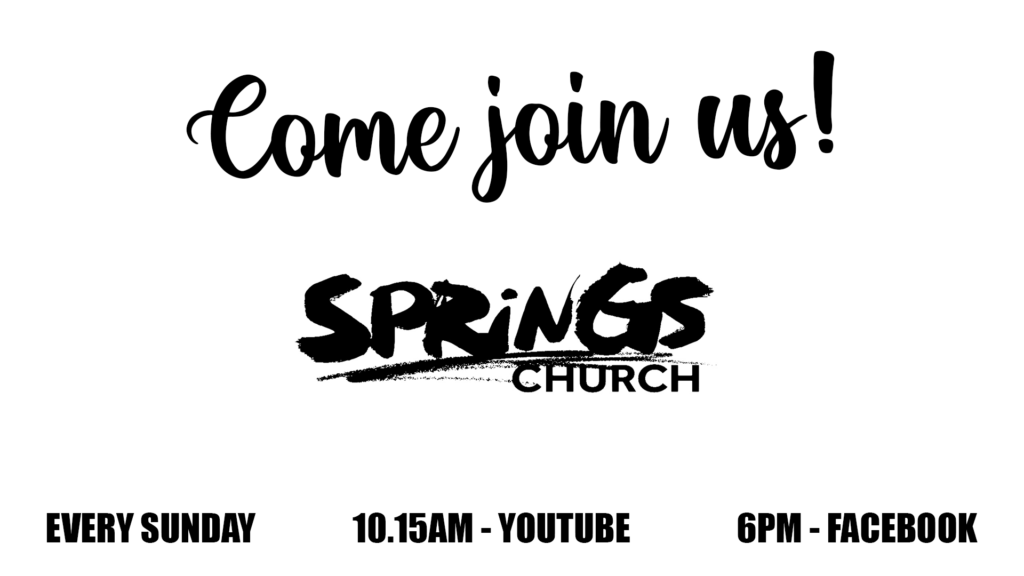 Every Sunday, 10.15am on our YouTube page or on Facebook at 6pm.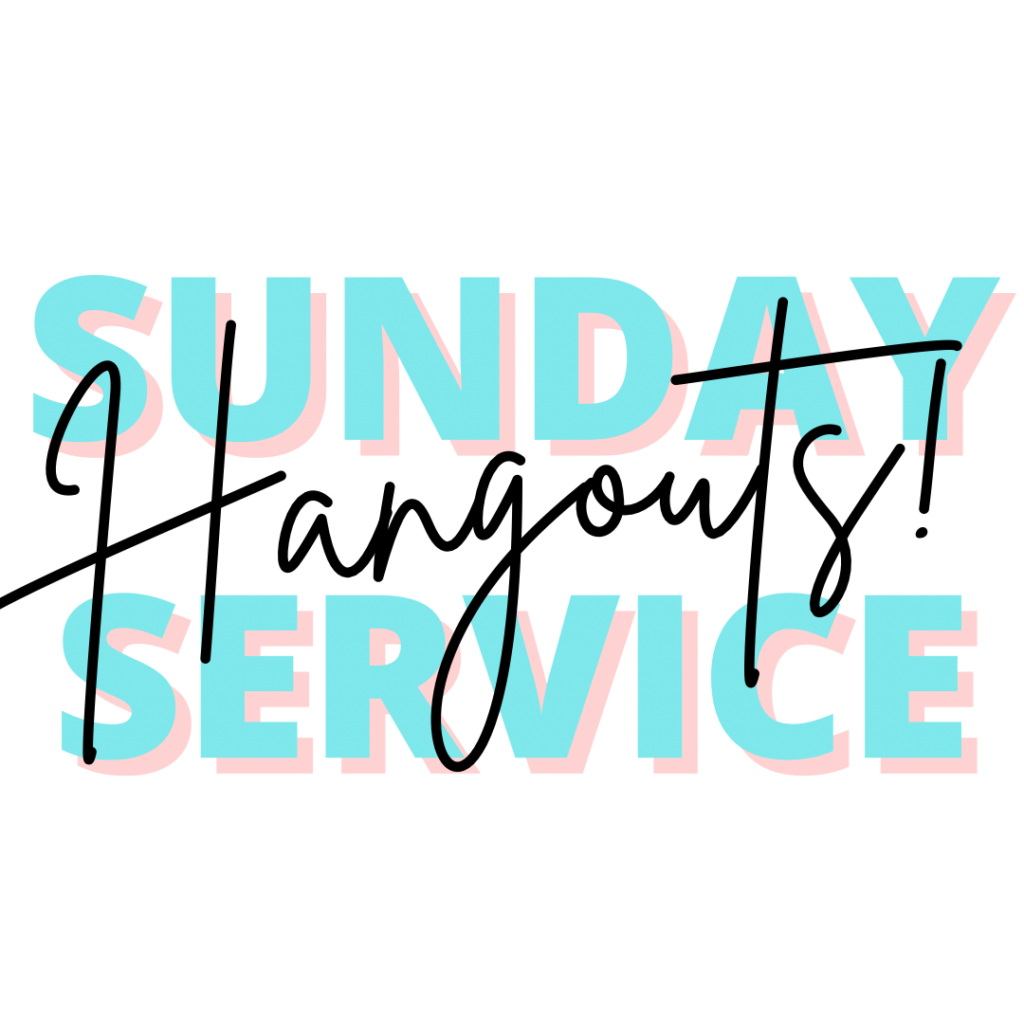 WE MISS YOU…WE'VE GOT A PLAN!
Like you, we LOVE our church family! We miss your face's and we miss your voice's. We miss your smiles and we miss the fun we have together…so lets do something about it!
Do you remember when we used to enjoy that half an hour before church started…you'd walk in and be met by an excited 'HELLO, HOW YOU DOING?!' We'd catch up over a tea or coffee, croissant in hand, maybe some fresh fruit and sometimes even a bacon butty…!
Well, you just can't beat that feeling of walking into the room and seeing family! So from this week here's what we're going to do…Each Sunday we are opening up a ZOOM room to hangout for half an hour before (and sometimes after) the online Sunday Service.
We're making space to get up, grab a drink, sign in and have that virtual pre-church catch-up. We'll laugh, we see each other, hear those voices again and and catch up with family that we haven't seen for ages.
We'll look forward to the service that's about to start and virtually go to church together!
This week the ZOOM hangout will be open at 9:30am-10am. This weeks hangout will include COMMUNION too!
If you'd like to receive emails and text messages to keep in touch, please email info@springschurch.co.uk or fill in the contact page here
SEE YOU THERE!!!
We're still going with our podcasts too! So if you'd rather listen to the preaches on your travels, check out our SoundCloud page below: